Our Pastor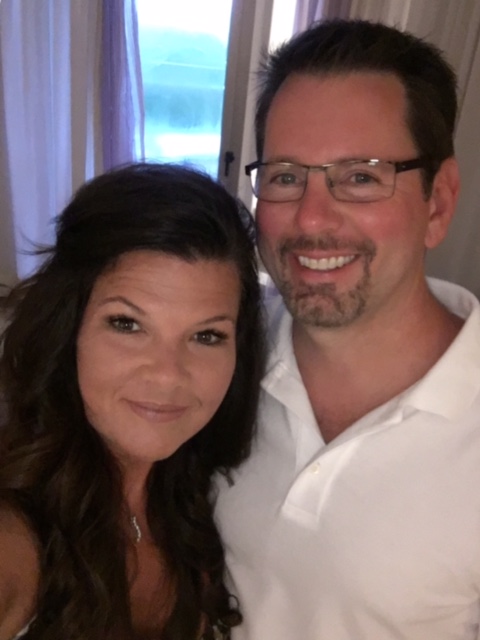 Mark Price is the founding pastor of Freedom Church. Mark is an experienced pastor and church planter. Prior to launching Freedom Church, Mark planted Church on the Eastern Shore (now 3 Circle Church) in Fairhope, Alabama where he served as the Senior Pastor
for 11+ years and saw that church grow from a few dozen people
to a 3-campus church of more than 3,000 people.

Mark is a graduate of The University of Alabama with a B.A. degree in Psychology, and of Beeson Divinity School at Samford University with a Master of Divinity degree in Theology.

Mark and his wife Jacque live in Fairhope. Mark has two adult daughters (Whitney and Lindsay), and Jacque has two sons (Morgan and Jacob).

Mark is an avid football fan who loves the beach. His favorite movie is "It's a Wonderful Life" and his favorite TV shows are Andy Griffith, Big Bang Theory, and Everybody Loves Raymond. His favorite author is Tom Clancy.

Mark's life mission is simply to know Christ and to make Him known. He feels that he is living his dream to get to serve in the local church.